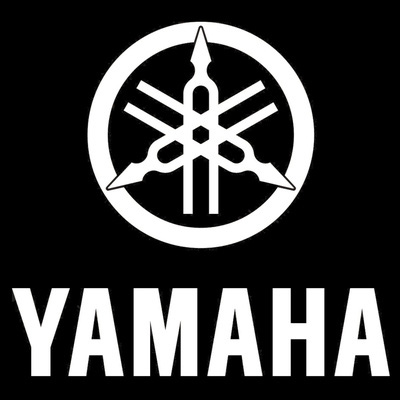 The official Yamaha Outdoors podcast for all things off-road with Yamaha!

Yamaha designs, engineers, manufactures, and tests its ATV and Side-by-Side vehicles in the Real World, fueling your off-road passion with superior Capability, Comfort, and Confidence. Our Proven Off-Road Side-by-Sides and full-size ATVs are proudly Assembled in the USA at our state-of-the-art facility in Newnan, Georgia, and built Real World Tough; boasting the durability, reliability and build-quality you have come to expect from Yamaha.

Learn more at YamahaOutdoors.com and follow us on social @YamahaOutdoors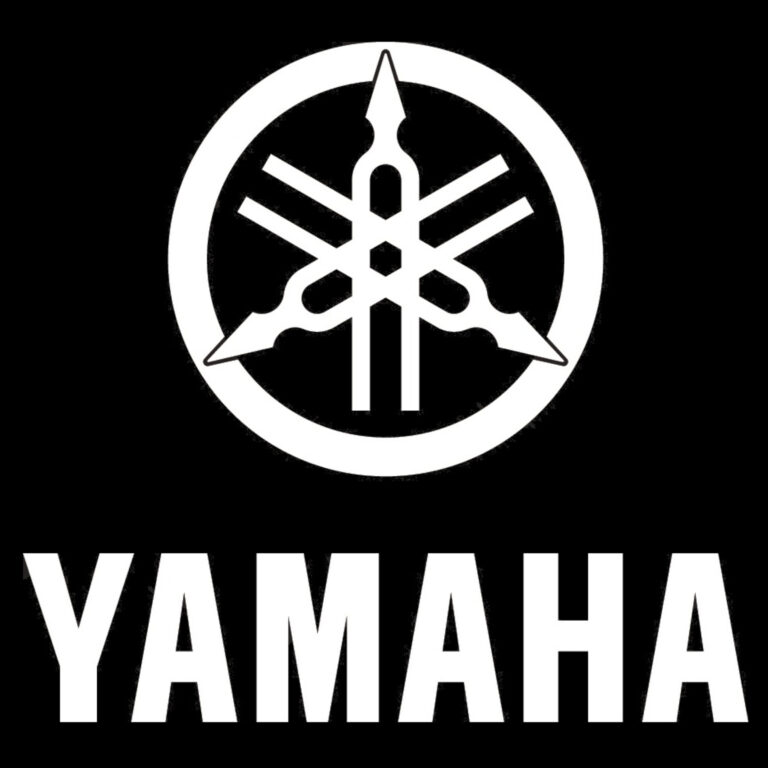 The Yamaha Outdoors Podcast
The official Yamaha Outdoors podcast for all things off-road with Yamaha!
Yamaha designs, engineers, manufactures, and tests its ATV and Side-by-Side vehicles in the Real World, fueling your off-road passion with superior Capability, Comfort, and Confidence. Our Proven Off-Road Side-by-Sides and full-size ATVs are proudly Assembled in the USA at our state-of-the-art facility in Newnan, Georgia, and built Real World Tough; boasting the durability, reliability and build-quality you have come to expect from Yamaha.
Learn more at YamahaOutdoors.com and follow us on social @YamahaOutdoors
Talking Wolverine X2 1000 and the Outdoors with Will Cooper of HuntStand
Hello Yamaha friends and family! Just wanted to share this recent podcast recording Scott Newby had with our partners at HuntStand. We talk outdoors, about the all-new Wolverine X2 1000, and more, so we hope you enjoy!
—
Send in a voice message: https://podcasters.spotify.com/pod/show/yamahaoutdoors/message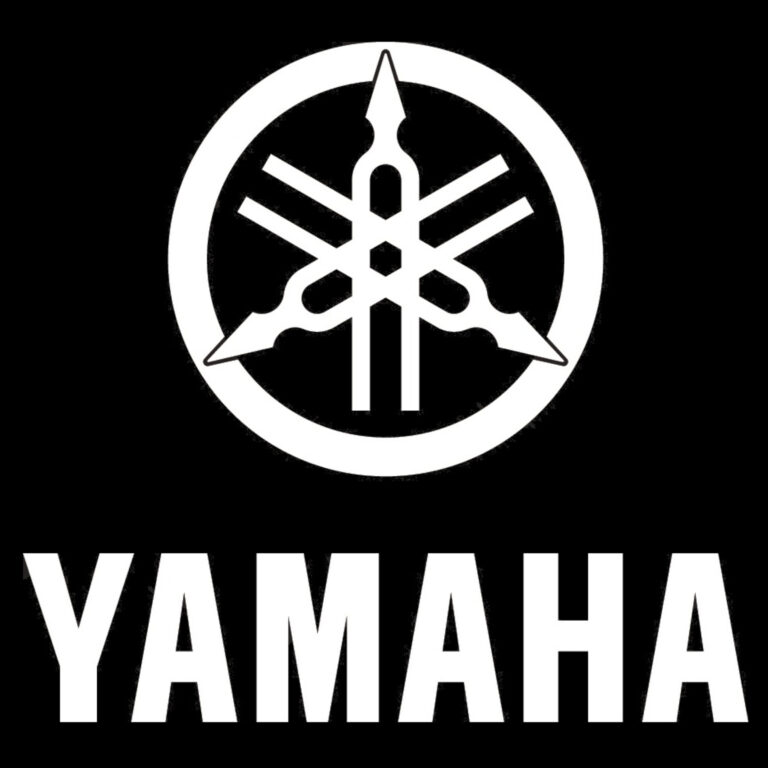 Search Results placeholder